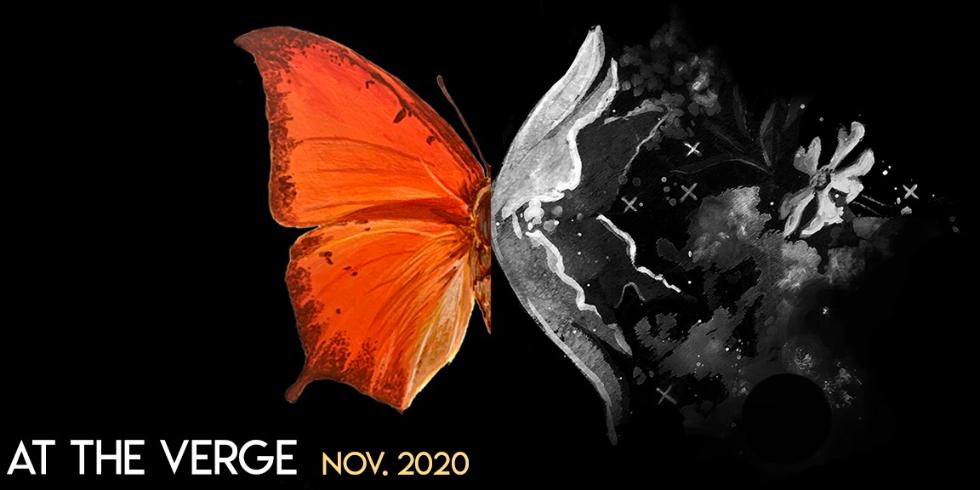 At the Verge - An Art Show about Pollinators
In collaboration with artist Brandon Finamore, we are teaming up to highlight pollinators and their importance to our planet. "At the Verge" is an exhibition celebrating biodiversity of pollinators as well as highlighting species that are in peril of extinction. Our hope is to bridge the art and science communities in order to seek local solutions and spark conversation. The show will feature work such as functional bat habitats, paintings of vulnerable butterfly and hummingbird species, as well as mixed media drawings highlighting the relationship of bees and the food industry. Our long term goal is to donate some of the proceeds from the show toward conservation efforts and connect viewers to ways they can get involved.
Coming to Edge Gallery on November 13, 2020.
Follow updates on Instagram: @faithwilliamsart @brandonfinamore #atthevergeshow#artistsforpollinators
Copyright Faith Williams Art